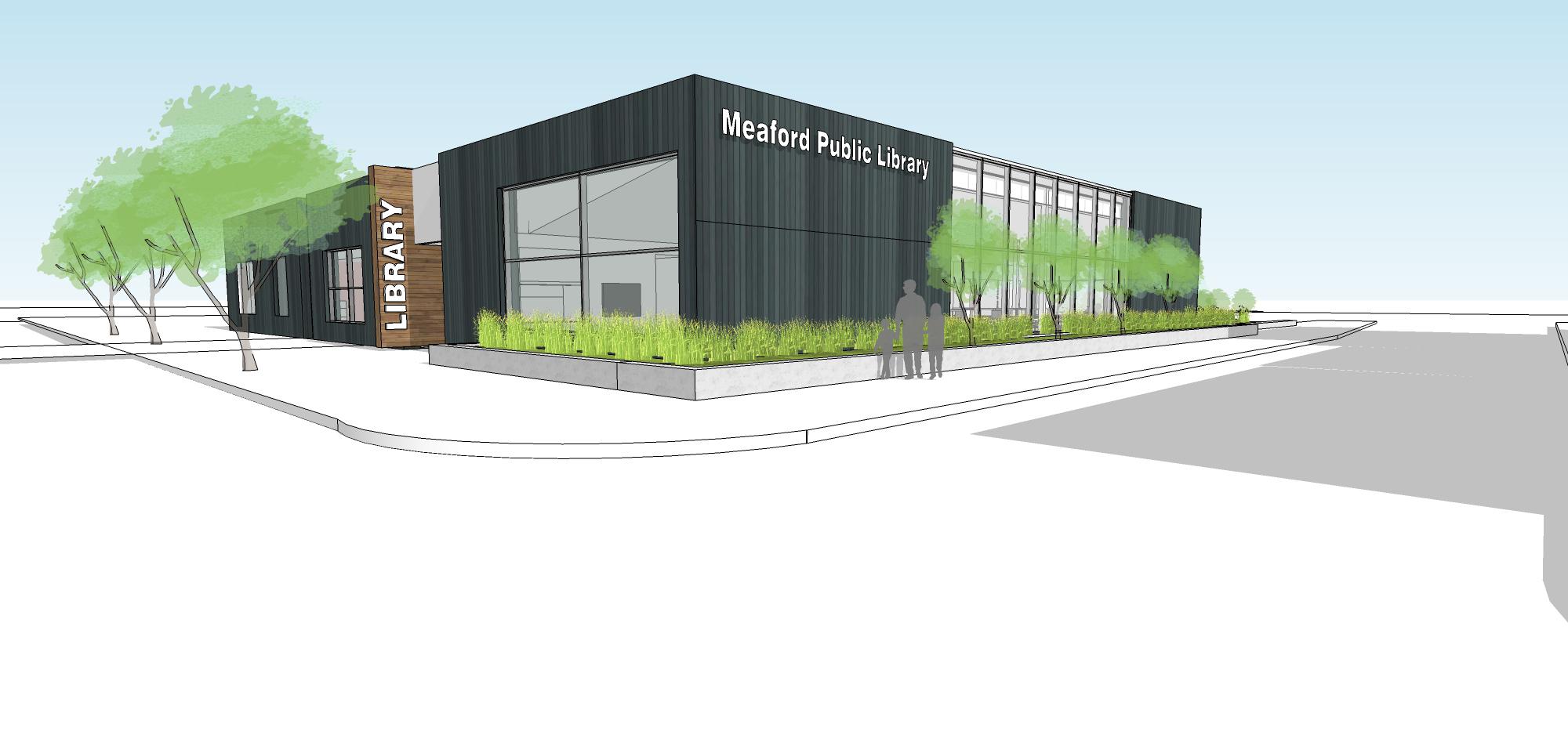 SUPPORT THE CAMPAIGN
---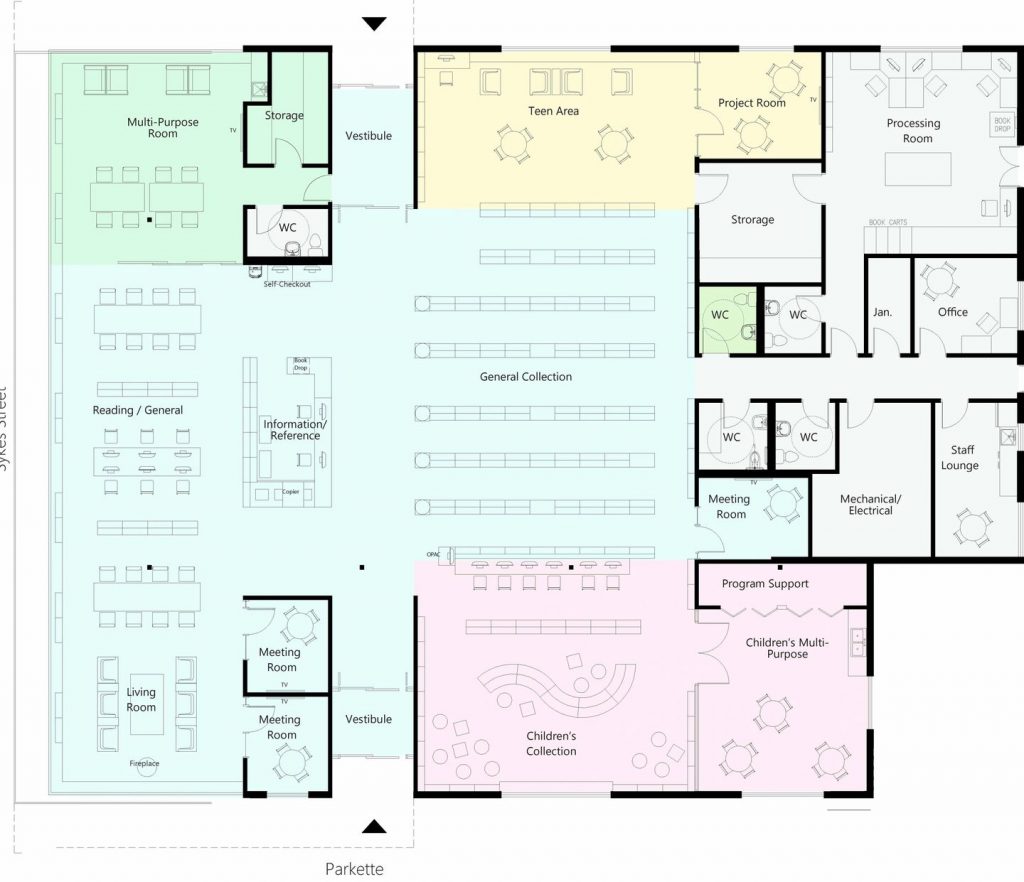 From Fuller to Foodland®
The Municipality of Meaford and the Meaford Public Library Board have decided to create a larger, updated new library in the former Foodland building at the corner of Sykes and Trowbridge streets. In Early 2018 plans for Meaford's new Library began. After more than 50 years in its current location on Trowbridge Street, the Meaford Public Library will begin to build a new, accessible building. On July 22, 2019 the Meaford Council awarded the contract. Construction started on Aug 12, 2019!
Find out more at:
Since moving into the former Federal Post Office and Customs House designed by Chief Architect, Thomas W. Fuller and constructed in 1935, the Meaford Public Library has experienced continuous growth.
---
What Will It Have?
Over the past fifty years, the collection has grown in size: books, CDs, DVDs, audio books demanding more space; and visits to the library have increased. Technology has also expanded with the library use of computers skyrocketing over the past decade. Attendance for adult and children's programming has increased demand dramatically on the library system.
Our new Library will be a modern, larger and accessible building all on one floor. For the first time the Library will have a garden & on-site parking. Questions? Send them to newlibrary@meaford.ca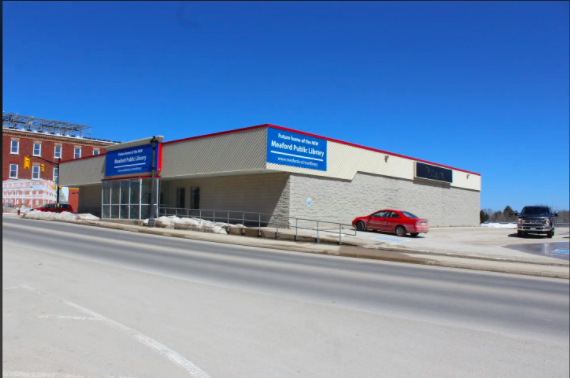 How Can I Help?
The Friends are collaborating on the New Library Campaign. Make a donation & receive a charitable tax receipt. You can make smaller donations on a monthly basis – it soon adds up! You can also donate in honour of someone else. You can write a cheque to the Friends of Meaford Library and drop it off at the library. Tax receipts will be issued at the end of the tax year. Or, you can complete the form below and receive an instant electronic tax receipt: