Welcome to the
Friends of Meaford Library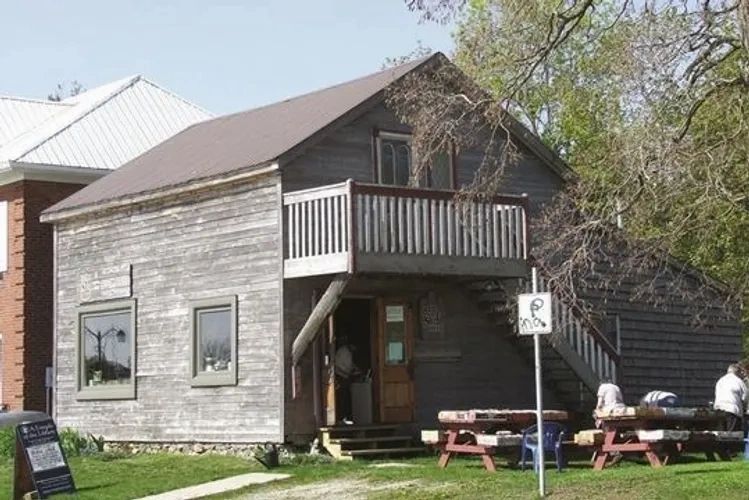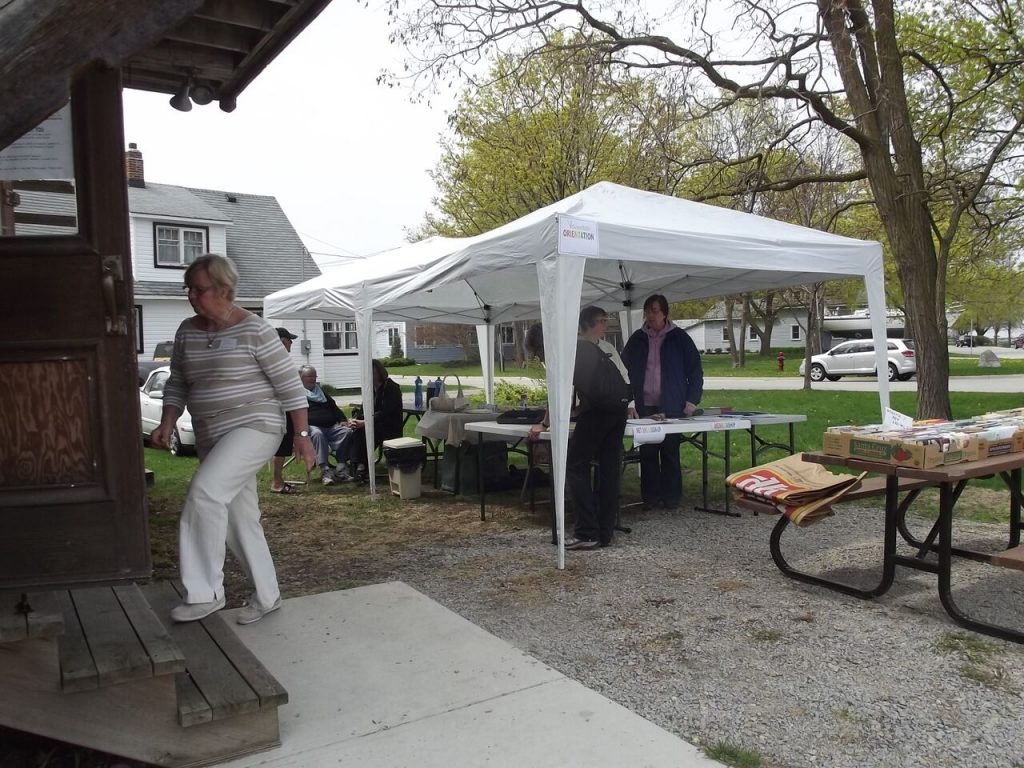 The 2020 Season
Net Shed Closing
We are still open on Saturdays and Sundays, 10am to 4pm, until Sunday Oct 11th. Covid guidelines will be strictly adhered to. Please note: we will be accepting donations of books on SUNDAYS 2pm to 4pm ONLY.
The New Library
The Fundraising Committee, of which the FOML is a partner, is happy to announce that they have surpassed the $750,000 fundraising target.  Thank you to everyone who has contributed to this worthwhile community project.  Donations & contributions will still be accepted up to the December 31st, 2020
New Library opening on Monday November 02nd, 2020
If you would like to volunteer –
Contact : friendsofmeafordlibrary@gmail.com
Special Meeting – Thursday Nov12, 2020. Location Church of Christ, 113 Nelson St W Meaford – 5pm
FOML is calling a special meeting of its members for the purpose of including a Code of Conduct to its Constitution and By- laws.
CONTACT US
---
Friends of Meaford Library
94 Bayfield Street, Meaford, Ontario N4L 1N4, Canada
OUR CONSTITUTION & BY-LAWS
---