Welcome to the
Friends of Meaford Library
Street address – 94 Bayfield St., Meaford, ON N4L 1N4
Mailing address – 11 Sykes St. N., Meaford, ON N4L 1V6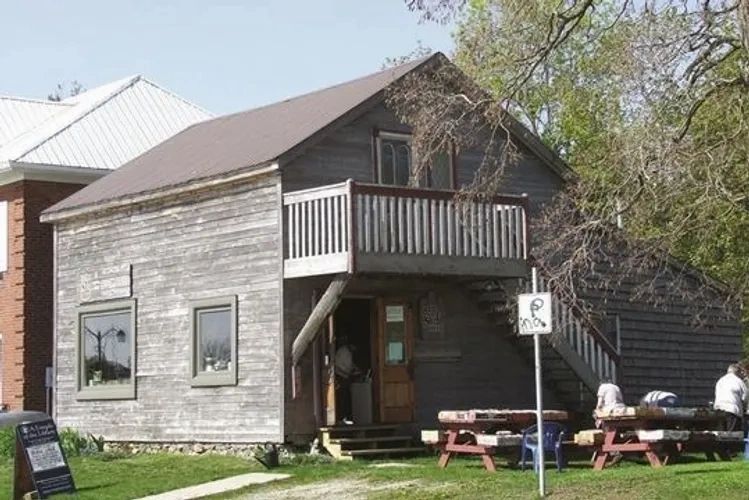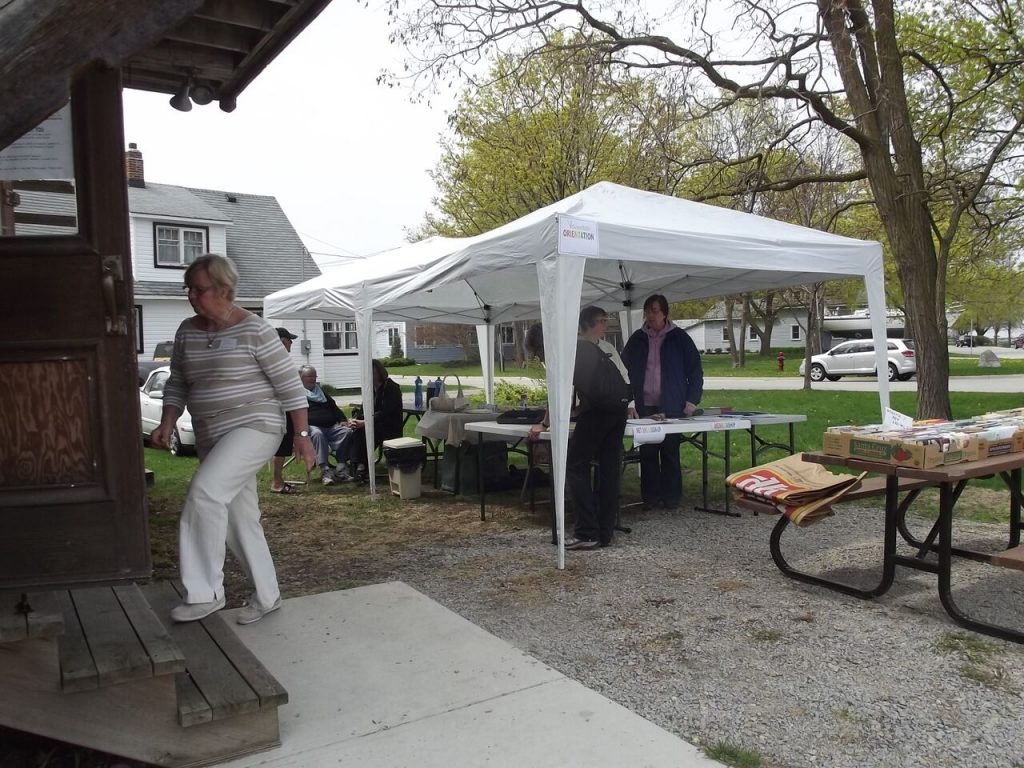 The 2020 Season
Net Shed Closing
We are closed for the season. See you next year. Stay safe.
The New Library – located at 11 Sykes St N., Meaford, ON N4L 1V6
The Fundraising Committee, of which the FOML is a partner, is happy to announce that they have surpassed the $750,000 fundraising target. Thank you to everyone who has contributed to this worthwhile community project. Donations & contributions are still welcome.
New Library open to the public as of 10:00am Friday Nov 20th. Hours of operation are : Mon/Wed/Fri/Sat 10am-5pm; Tue/Thu – 10am-8pm
If you would like to volunteer for the Net Shed –
Contact : friendsofmeafordlibrary@gmail.com
CONTACT US
Mailing address – 11 Sykes St. N., Meaford, ON N4L 1V6
EMail – friendsofmeafordlibrary@gmail.com
---
Street Address
94 Bayfield Street, Meaford, Ontario N4L 1N4, Canada
OUR CONSTITUTION & BY-LAWS
---