SUNDAY CONCERTS AT THE ROTARY HARBOUR PAVILION AT 7:00 PM – Admission by donation. All proceeds go the the Meaford Public Library.
The Concert coordinator is asking for some volunteer help with continuing our concert series. The coordinator has been handling all of the concert work until now but needs some assistance for the coming year. This would include introduction of the performers and any necessary announcements, collecting the cash donations for handover to the FOML treasurer, checking that the venue is ready for the event and making sure everyone has left safely. when the concert is over. If we had a small group of 6 or so volunteers, then 2 could attend each concert and give the coordinator a hand. Please email Paul at pwehrle@1staccess.ca if you are interested.
---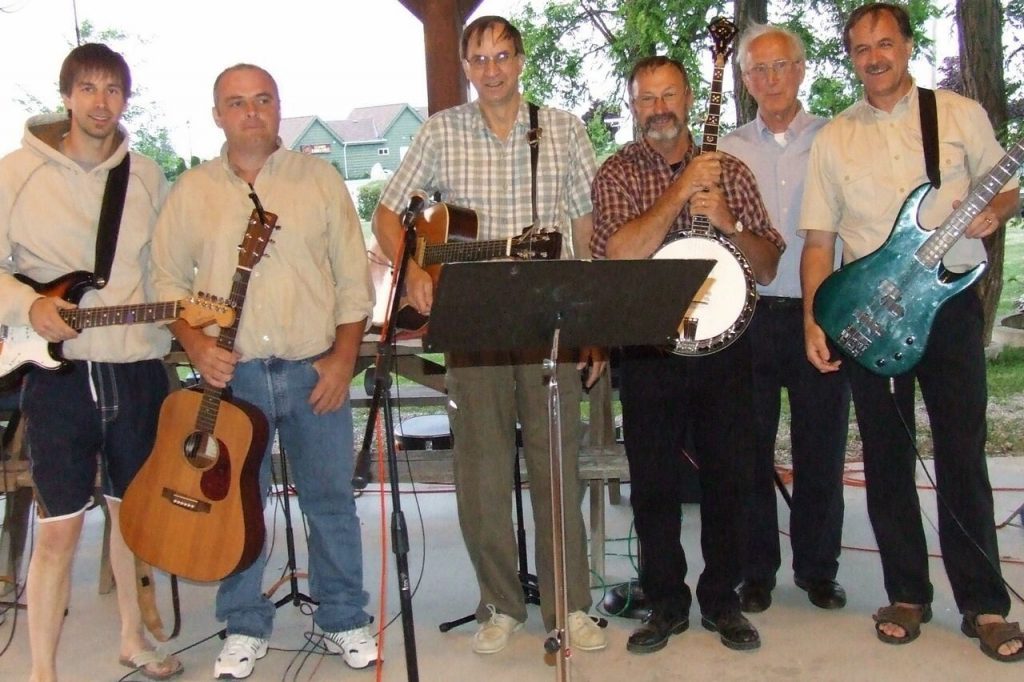 OUR 2022 SEASON
THANK YOU to everyone – performers and attendees, who helped us with another successful season.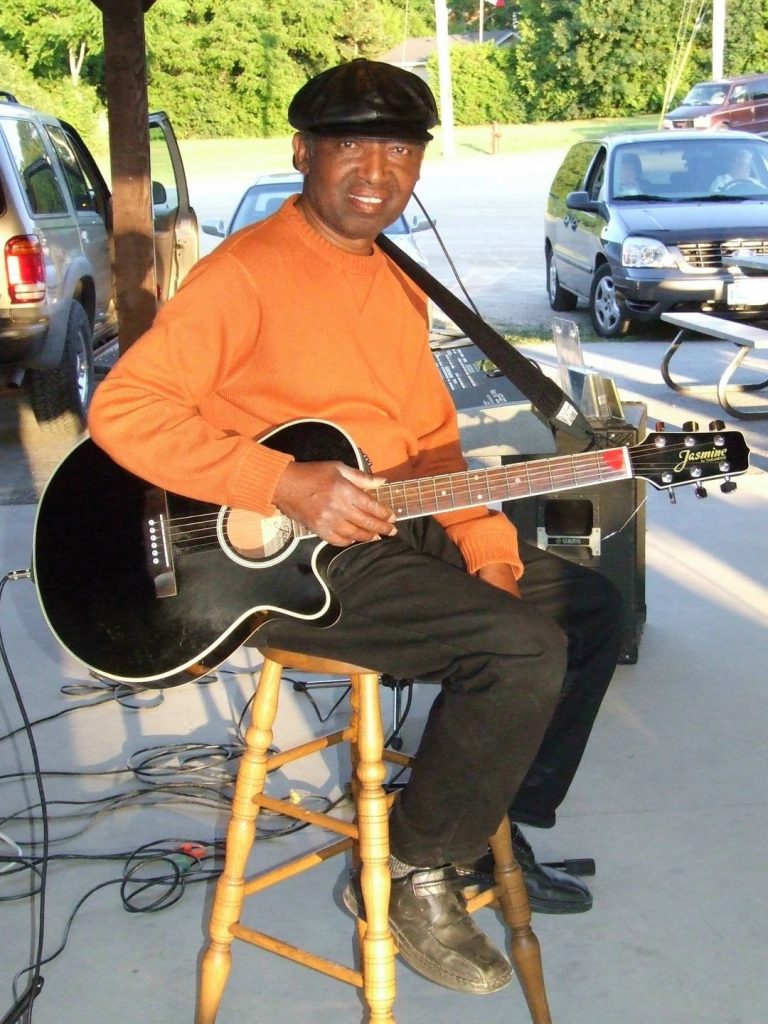 ADMISSION BY DONATION
STAY TUNED FOR INFORMATION ON OUR 2023 SEASON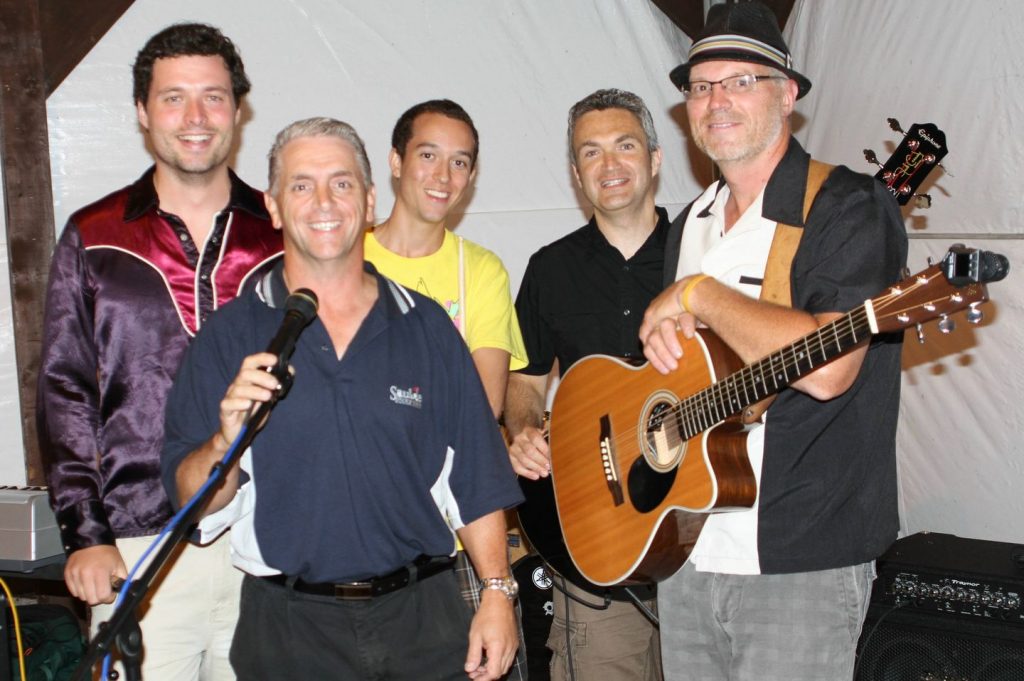 BRING A LAWN CHAIR & ENJOY MUSIC BY THE BAY
PERFORMER BIOGRAPHIES – moved to page 'Documentation/Archived Documents/2022'